OpenOffice Free
OpenOffice is the leading free office suite software. Why pay hundreds of dollars for Microsoft Office? Save your hard-earned money—OpenOffice is the free alternative!
Why Open Office?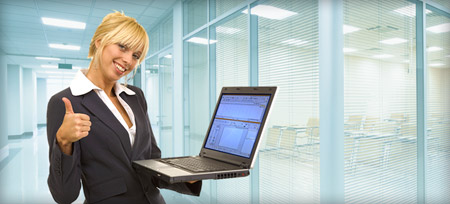 Everyone needs office software.
Produce professional documents, spreadsheets and presentations with OpenOffice—all without spending a dime! Start saving time and resources with OpenOffice now!
With OpenOffice, an all-purpose office suite, you can:
Write, edit and format documents
Create spreadsheets and graphs
Produce and present slide show presentations
Manage databases
Save files in formats like PDF or Flash
Convert existing files from other office software suites
Why waste time and money on another office package? OpenOffice is the alternative you've been searching for—and it's free!
Read More