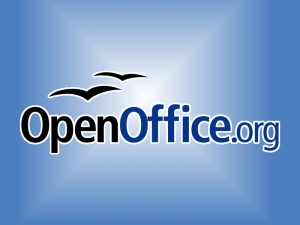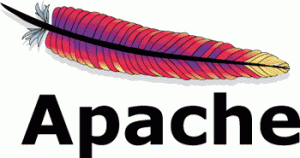 OpenOffice, the world's leading open-source office suite, is joining the Apache Software Foundation's Incubator project. With this contribution, Oracle continues to demonstrate its commitment to the developer and open source communities.
Donating OpenOffice to Apache give this popular Microsoft Office alternative a mature, open, and well established infrastructure to continue its growth into the future.
"The Apache Software Foundation's model makes it possible for commercial and individual volunteer contributors to collaborate on open-source product development," says Luke Kowalski, vice president of Oracle Corporate Architecture Group .
The Apache Software Foundation (ASF) provides organizational, legal and financial support for a broad range of open-source software projects. It also aims to develop new communities that adhere to the ASF's guiding principles regarding open-source software development.
"We welcome highly-focused, emerging projects from individual contributors, as well as those with robust developer communities, global user bases, and strong corporate backing," says Jim Jagielski, president of The Apache Software Foundation and proposed mentor for the OpenOffice community incubation process.
Details and further participation can be found at Apache's incubator site.